LIFE CARE SOLUTION CAREMiLE
LIFE CARE SOLUTION CAREMiLE
LIFE CARE SOLUTION CAREMiLE
LIFE CARE SOLUTION CAREMiLE
ABOUT US
"HEALTHIER, MORE BEAUTIFUL"
Caremile will grow beyond a healthcare product distributor
into a total life care platform company.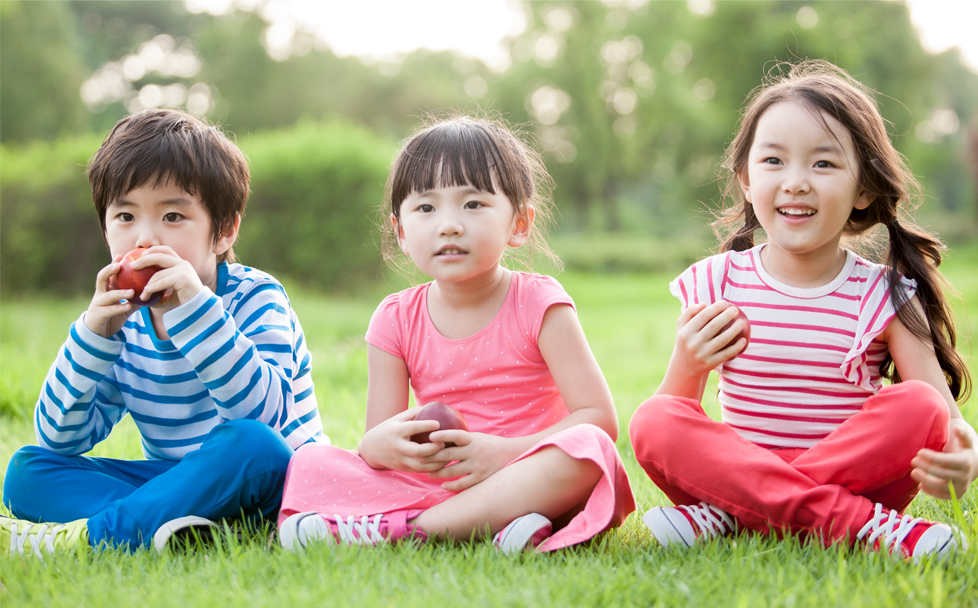 Ukraine Business
Caremile takes the lead in
rebuilding UKRAINE.
Alex Cheon, who has exported Korean products and
contents to CIS countries since 1996, will now lead post-war
restoration projects and humanitarian aid in Caremile.
OUR BUSINESS
Based on the discovery and development of excellent K-brand products, global distribution experience, product planning, and
development of excellent products, as well as the development of new materials, we are developing new blue ocean in existing industries.

Development/Sourcing of K-Healthcare Products
We have driven the global success of K-Brand PPE products by discovering excellent PPE products and launching our own products.

Beauty product development/sourcing
We lead the market with differentiated beauty products through cutting-edge technology, such as sourcing excellent beauty products, developing graphene-based wigs, and launching our own wig line.

Global distribution
Deliver products to global customers based on close partnerships with major domestic and international distribution channels related to health lifecare.

Global marketing Network
We aim to enhance product awareness and drive sales growth by utilizing established influencer networks and marketing networks in key markets, including domestic, Japan, and Southeast Asia

THE FUTURE we are building
We will grow beyond a distribution
platform into a healthcare and
life care platform company.
Based on our successful experience in developing and distributing
healthcare products based on advanced molecular diagnostic technology,
we intend to grow into a leading platform company in the
pet healthcare and K-beauty industry.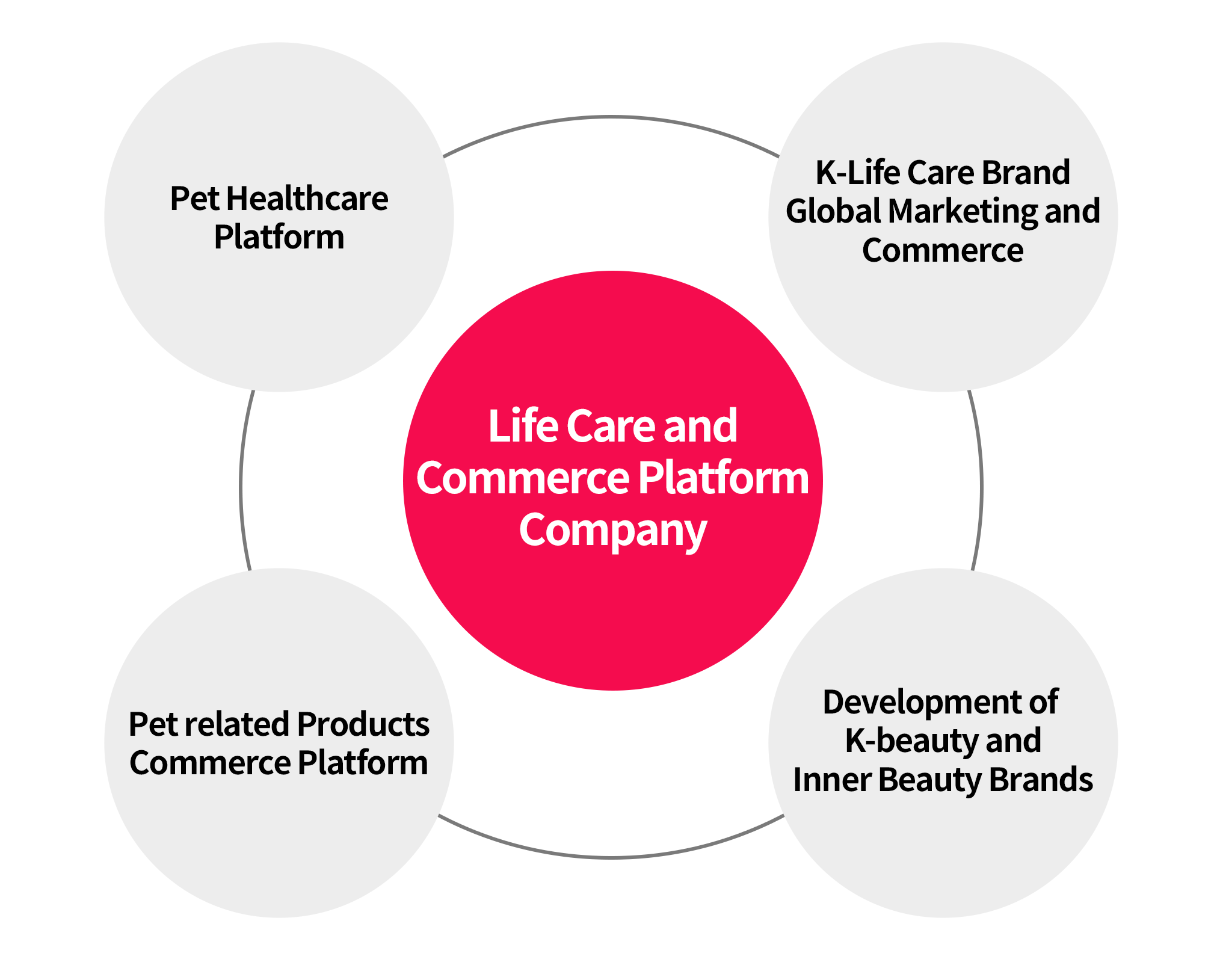 GRAPHERA®
Launch of GRAPHERA®,
the world's first graphene-based
wig fiber
The world's first graphene wig fiber, GRAPHERA®,
is pioneering a new paradigm in the wig industry.