Product and brand development
Marketing expertise that accurately identifies market needs and predicts the future. Continuous R&D to develop cutting-edge materials and applied products goes beyond differentiated products to develop products that will become a paradigm changer in the product category.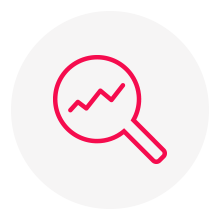 STEP 01
Business feasibility analysis
Market research and competitor analysis
Competitor marketing strategy analysis
Required certification survey for each target country
Mass production and sales cost analysis.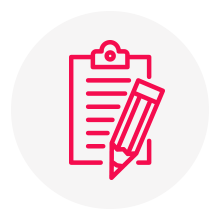 STEP 02
Product planning
Point of difference planning
Distribution partner MD preliminary survey (Merchantability analysis)
Target group consumer survey
Mass production budget and cost analysis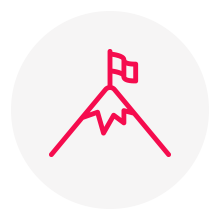 STEP 03
Marketing strategy establishment
IMC planning
MEDIA MIX budget planning
major sales channel pre-sales
marketing content planning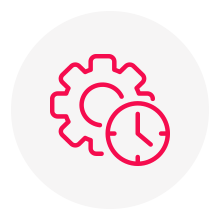 STEP 04
Manufacturing・Mass production
Select excellent manufacturers
Confirm mass production schedule and production volume
Proceed with certification for each target country