Ukraine restoration project
The first step has been taken for Ukraine's restoration project.
Establishment of local joint venture between ITOXI and Ukraine partners in 2023.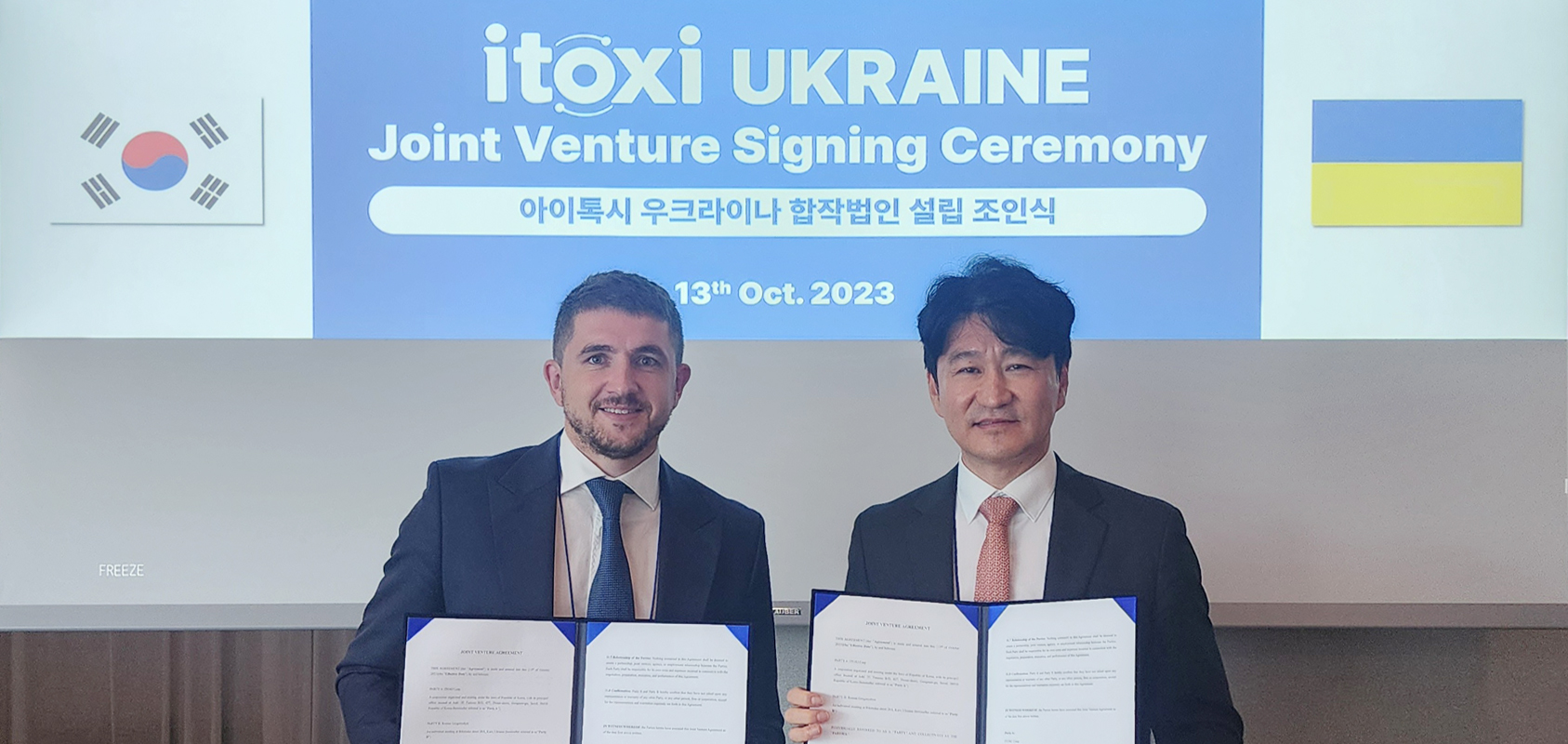 Ukraine Post-war Restoration Project Biz. Model
Caremile and its subsidiary ITOXI preparing to carry out post-war restoration projects based on local networks established during the Ukrainian and Polish government health care projects.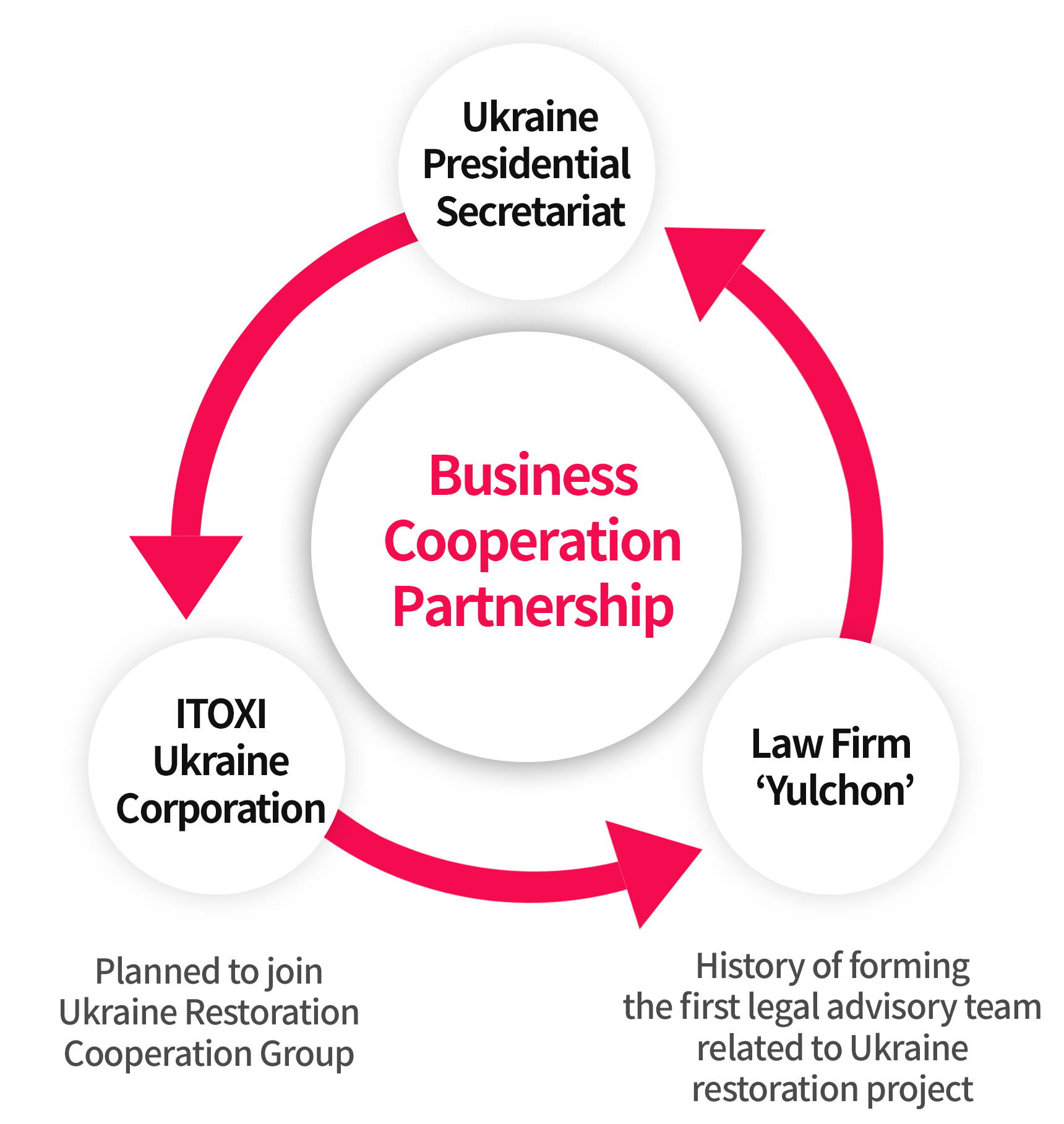 Export of Korean safety products (Detection kits, space quarantine devices, face shields, protective suit, etc.) to the Ukrainian and Polish governments
Total export performance in 2020: approximately 13 million dollars (approximately 17 billion won)
Establishment of local joint venture in Ukraine completed: ITOXI Ukraine Corp.
Divided into items during the war and items after the war
Non-combat military supplies
Construction infrastructure
Communication and IT infrastructure
Grain and compensation trade
Achieved $13 million in exports to Ukraine and CIS regions in 2020
Korean-made quarantine supplies, medical devices, detection kits, space and personal quarantine supplies for the Ukrainian and Polish governments.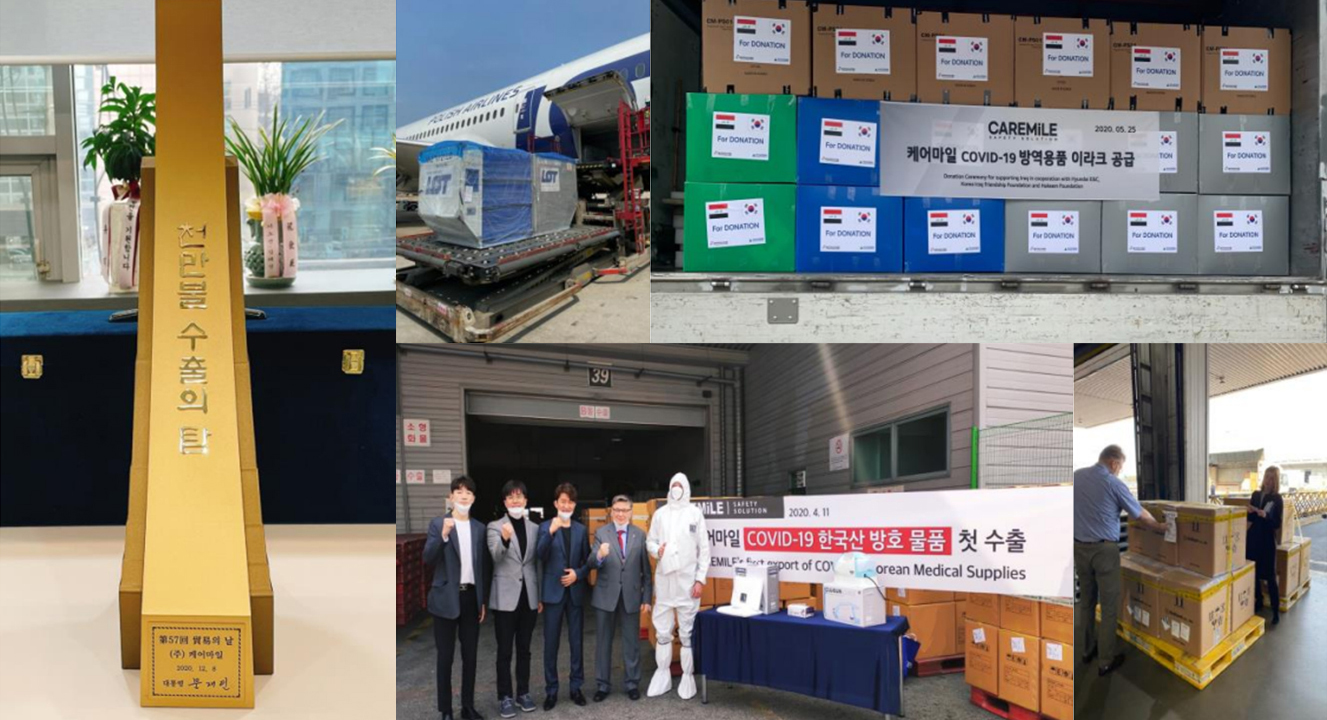 CIS-related project conducted by CEO Alex Cheon's key personnel
Samsung Electronics Mobile / LG Electronics Smartphone Kazakhstan Official Dealer
Renault Samsung Motors official distribution vendor in Central Asia
CIS Regional Largest Steel Manufacturer Evraz Official Dealers

Establishment of a local network / communication equipment manufacturing plant in Kazakhstan
Job creation in Kazakhstan and History of the National Economic Achievement Award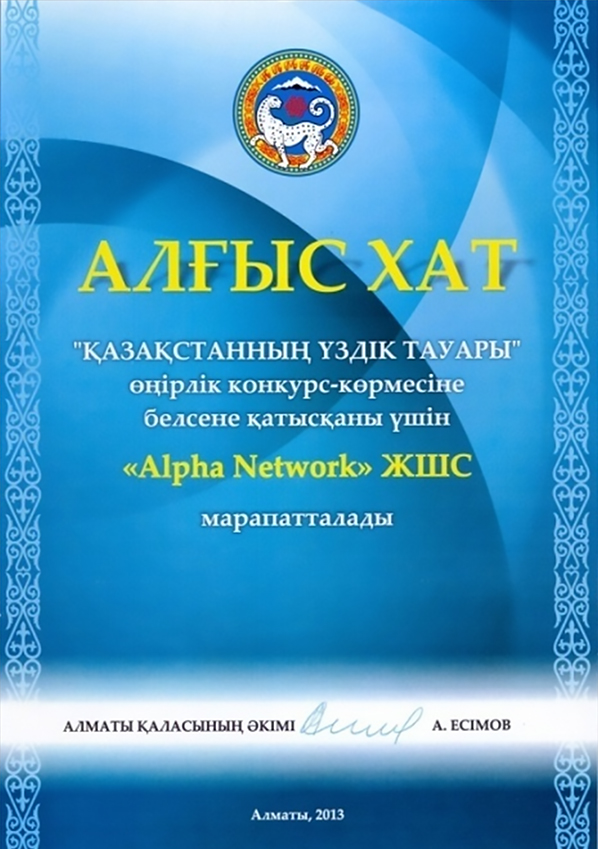 Almaty City's Best Quality Certification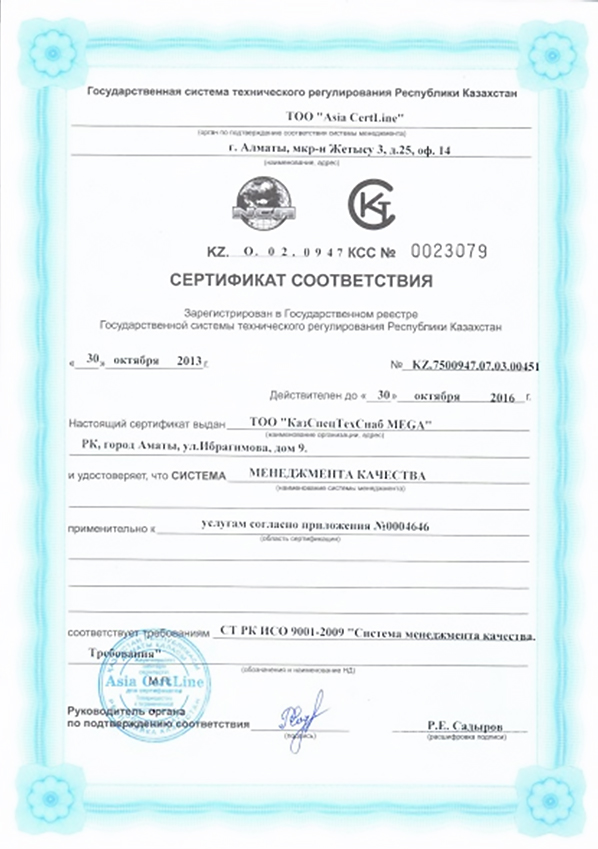 Quality Management Conformity Certification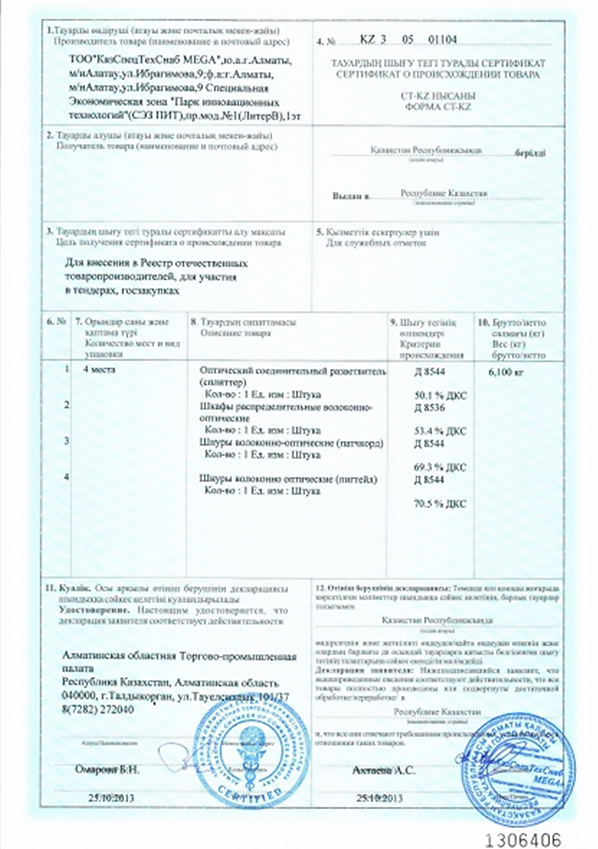 Certificates ST-KZ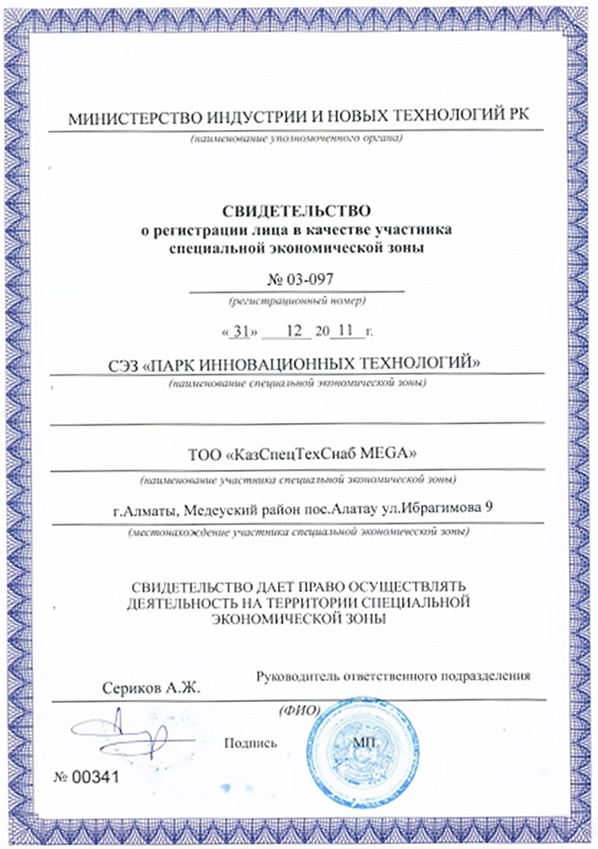 Alatau Technopark Venture Certification
CJ E&M CIS region official distributor
Co-production of Ukraine's first large-scale independent program scholarship quiz

Russia Poland LG Samsung related BTL marketing agency
Russia LG CUP soccer tournament
Poland LG CUP soccer tournament
Production of LG Scholarship Quiz Program in Russia
Kazakhstan LG 10th Anniversary Ceremony
Kazakhstan Russia LG new product launch show
Samsung Electronics Kazakhstan Promoter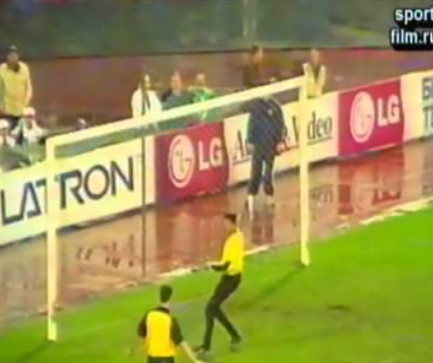 Russia LG Cup Soccer Tournament (2002)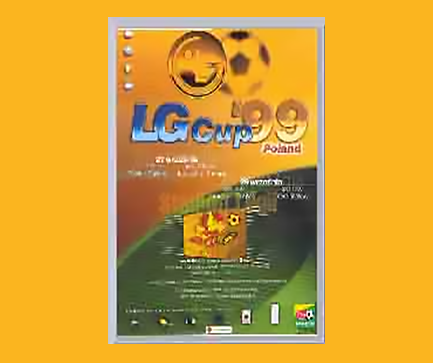 Poland LG Cup Soccer Tournament (1999)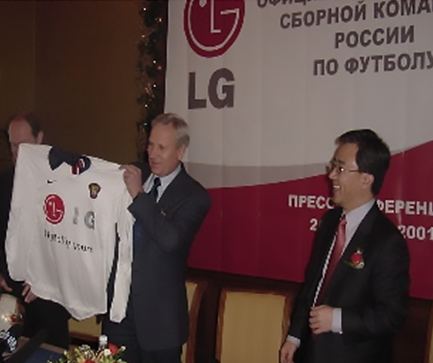 LG Sponsorship of Russian Football Association (2002)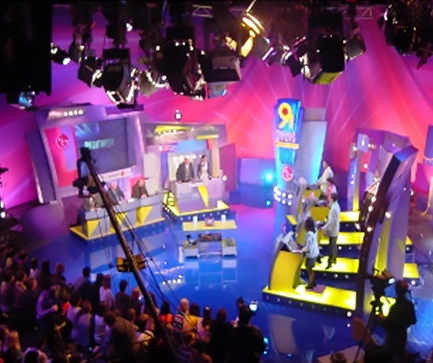 Russia LG Scholarship Quiz (2000)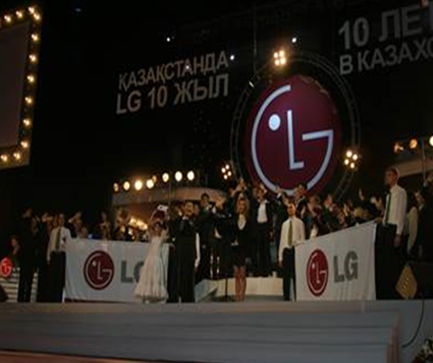 Kazakhstan LG 10th Anniversary Ceremony (2004)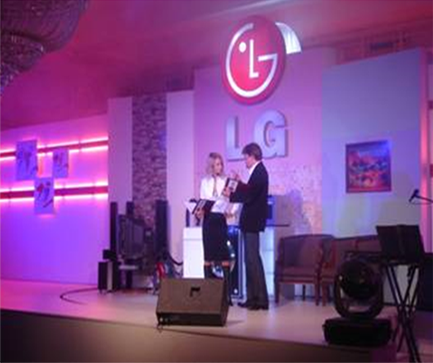 Kazakhstan LG New Product Presentation (2005)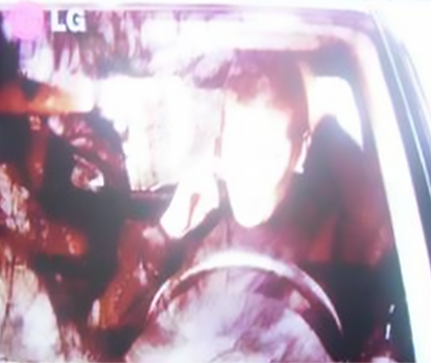 Kazakhstan LG public service advertising campaign (2006)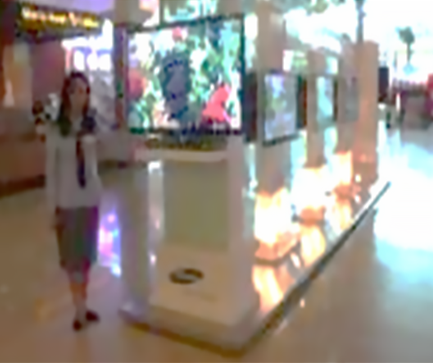 Samsung Electronics Kazakhstan promoter operation