"HEALTHIER, MORE BEAUTIFUL"
Caremile will grow beyond a healthcare product distributor to become
a life-total care platform company.



Since its inception as a COVID-19 PPE product, Caremile, which has continued its tireless journey, has established a dense and extensive sales network from China, Japan, Southeast Asia, CIS, Russia, North America, and Europe, and has continued to invest and make efforts to increase the profitability and marketing efficiency of its customers by launching the Caremile brand's PPE products and opening an R&D Lab to develop an E-commerce platform that integrates trade and marketing.
With the value of "Healthier, More Beautiful", we expanded our business to beauty and inner beauty, and succeeded in developing Synthetic wig fiber made of graphene, which is in the spotlight as a new material of dreams and launched the world's first graphene wig fiber under the brand GRAPHERA®.
Caremile, as it has been, will continue its consistent initial commitment.
We will discover and develop excellent K-Brand beauty and life care products that will shine in Korea and maximize marketing efficiency and effectiveness through the offline and online global trade & marketing convergence commerce platform established by Caremile. In addition, we will grow into a healthcare and life total care platform company beyond distribution, starting with the pet life care service platform and beauty commerce platform.
Beyond the boundaries of healthcare
Growing into a global life care integrated distribution platform.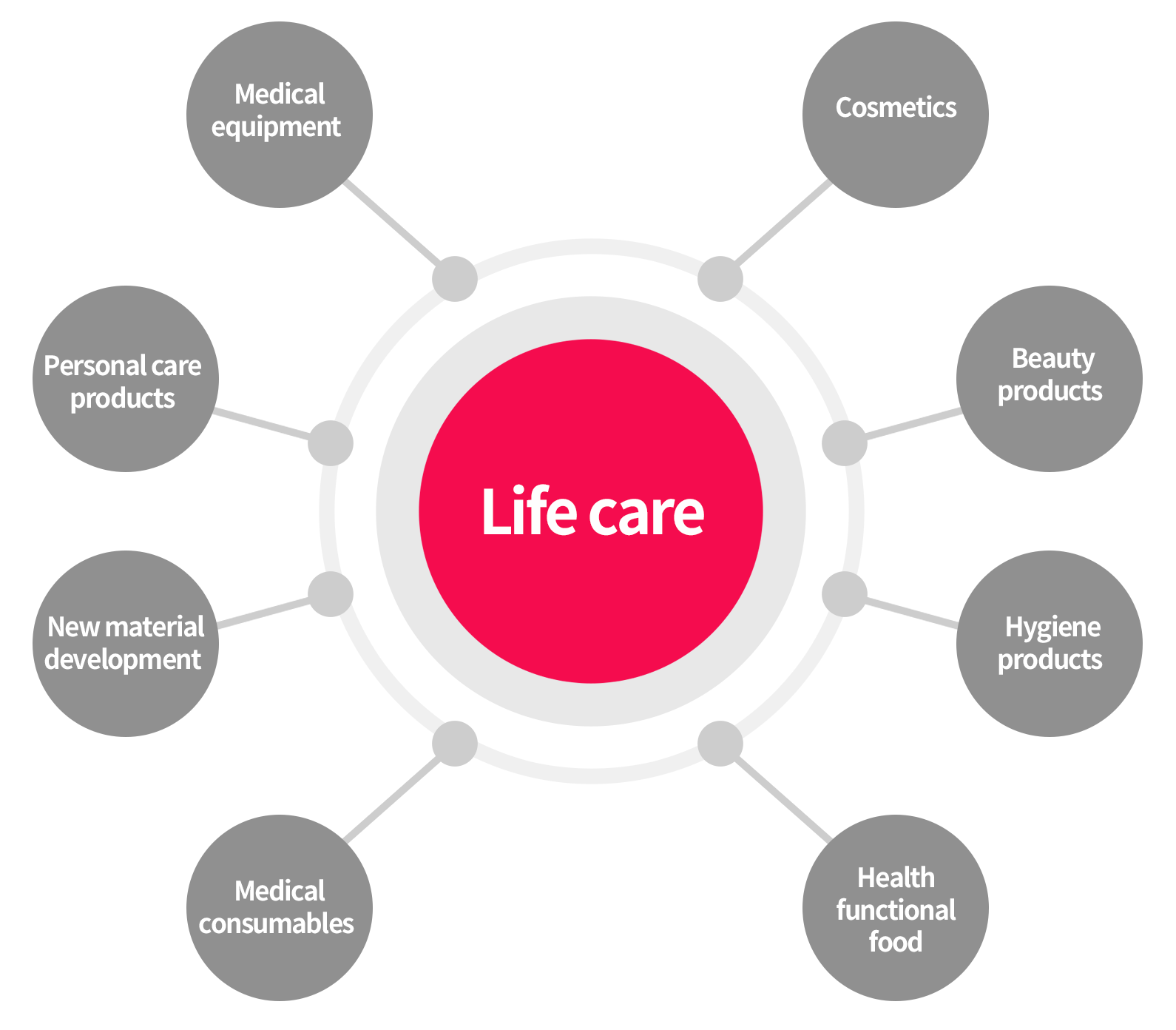 We achieve successful global expansion based
on five core competencies.
Caremile's success cannot be achieved with just one competency. The experience, know-how, and marketing and sales network accumulated since 2017, including material development to create new markets, product insight, and marketing development based on communication with local potential customers, are driving Caremile's future as a general trading company.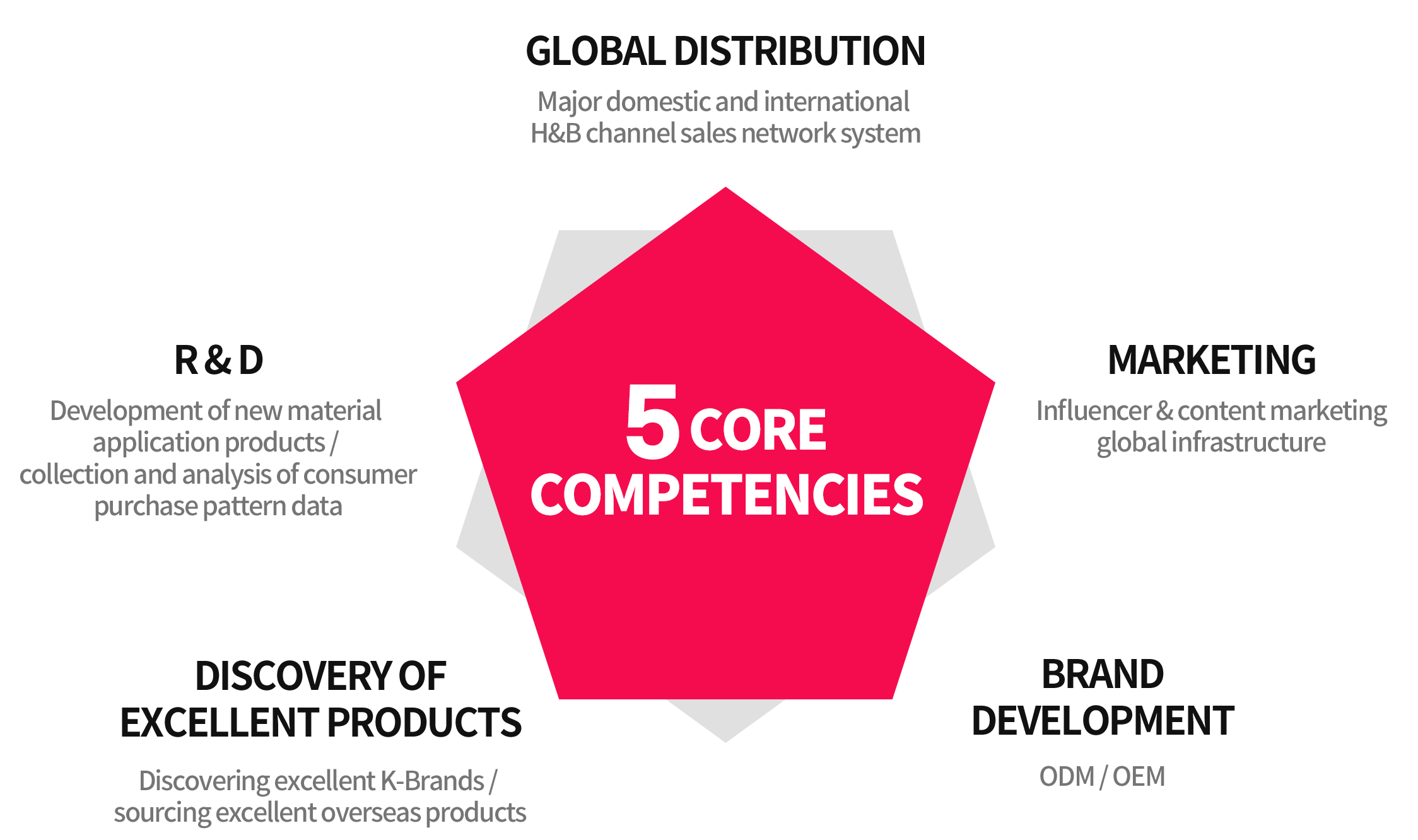 Business Areas
Caremile is growing by pioneering a new blue ocean in the existing industry through the development of new materials as well as the entire process from product planning and excellent product discovery to sales based on its experience in discovering and developing excellent K-safety products and global distribution.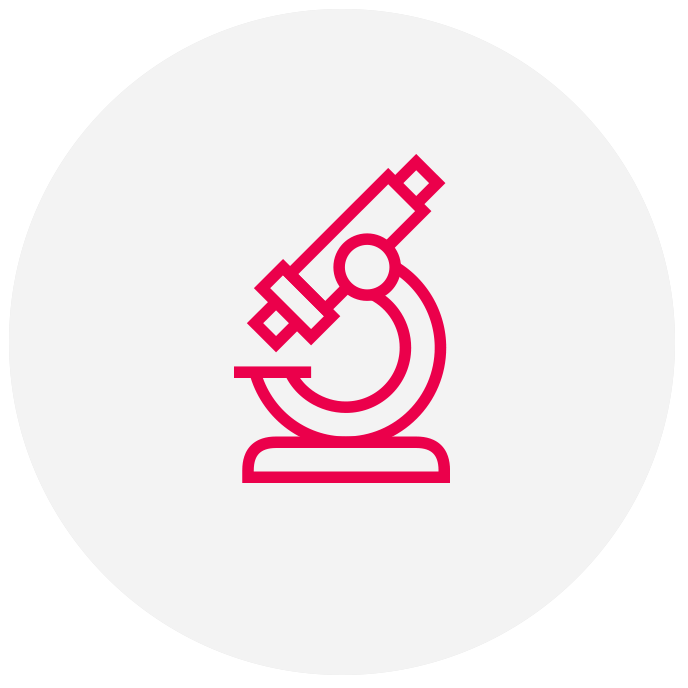 Development/Sourcing of K-Healthcare Products
We have driven the global success of K-Brand PPE products by discovering excellent PPE products and launching our own products.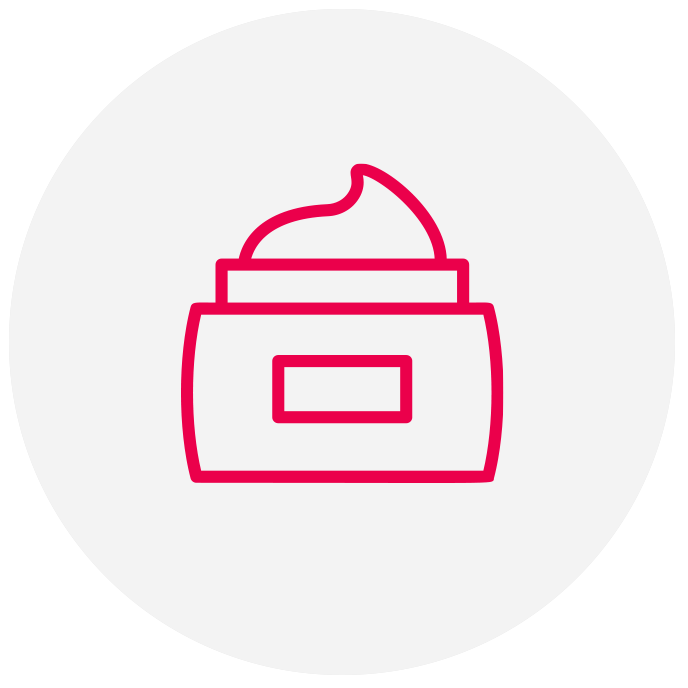 Beauty product development/sourcing
We lead the market with differentiated beauty products through cutting-edge technology, such as sourcing excellent beauty products, developing graphene-based wigs, and launching our own wig line.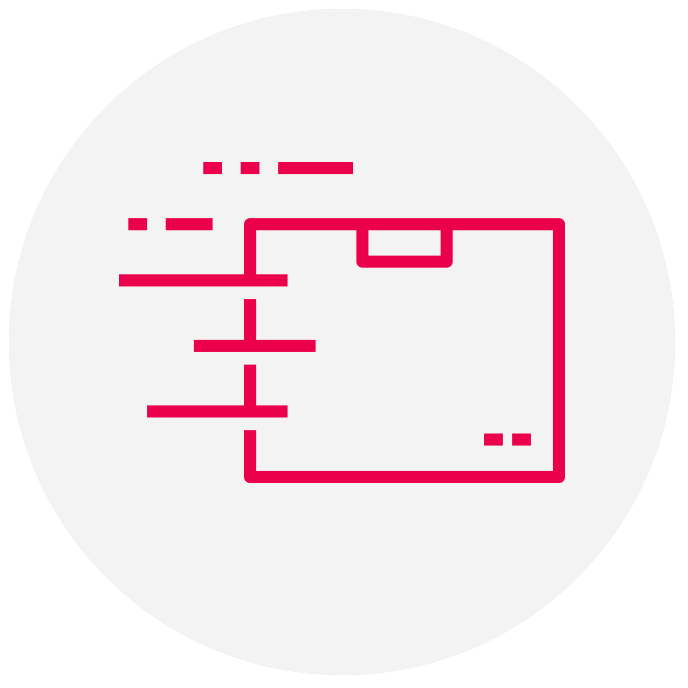 Global distribution
Deliver products to global customers based on close partnerships with major domestic and international distribution channels related to health lifecare.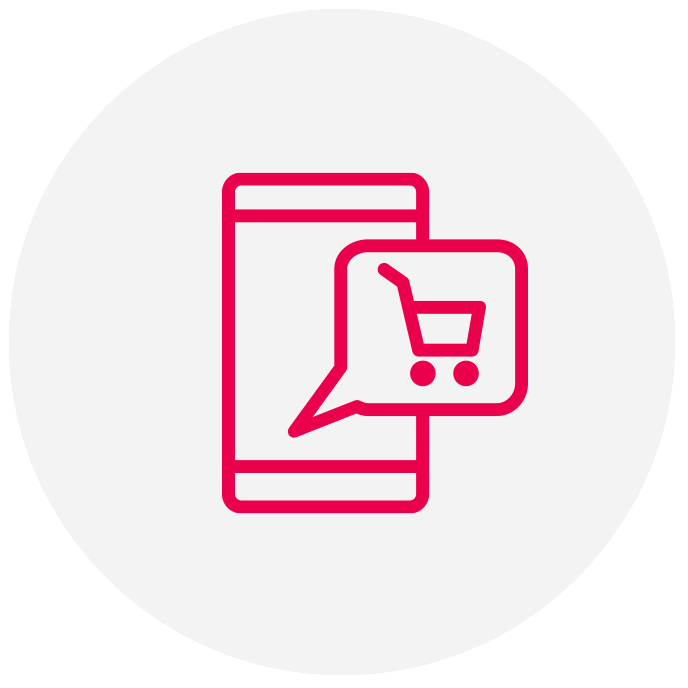 Global marketing Network
We aim to enhance product awareness and drive sales growth by utilizing established influencer networks and marketing networks in key markets, including domestic, Japan, and Southeast Asia.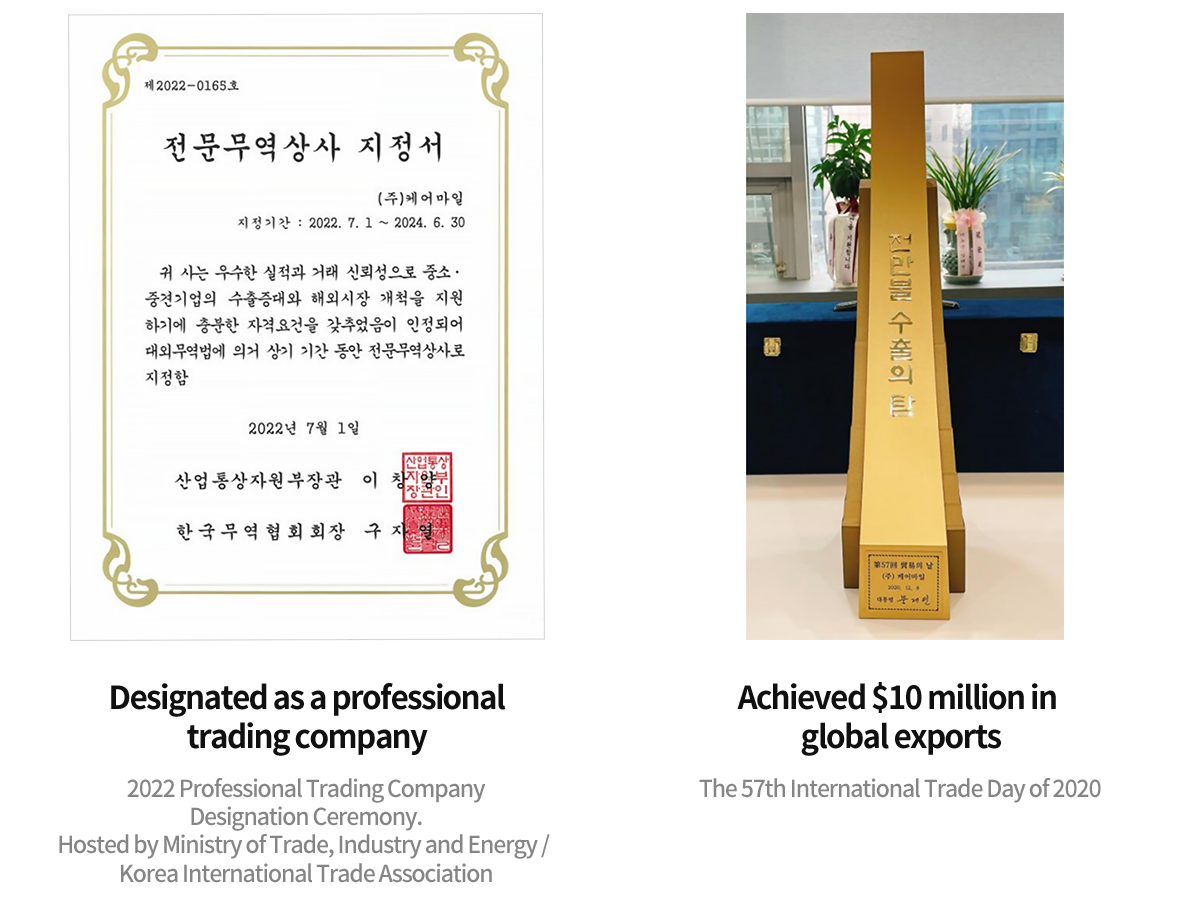 A group of experts with expertise and experience
We achieve product success by organizing an organization based on expertise for each task, including research, development, manufacturing, distribution, and global marketing.