Global distribution and marketing
We will connect Korea's life care products to the world.
We will serve as a bridge to success not only in the domestic market but also globally.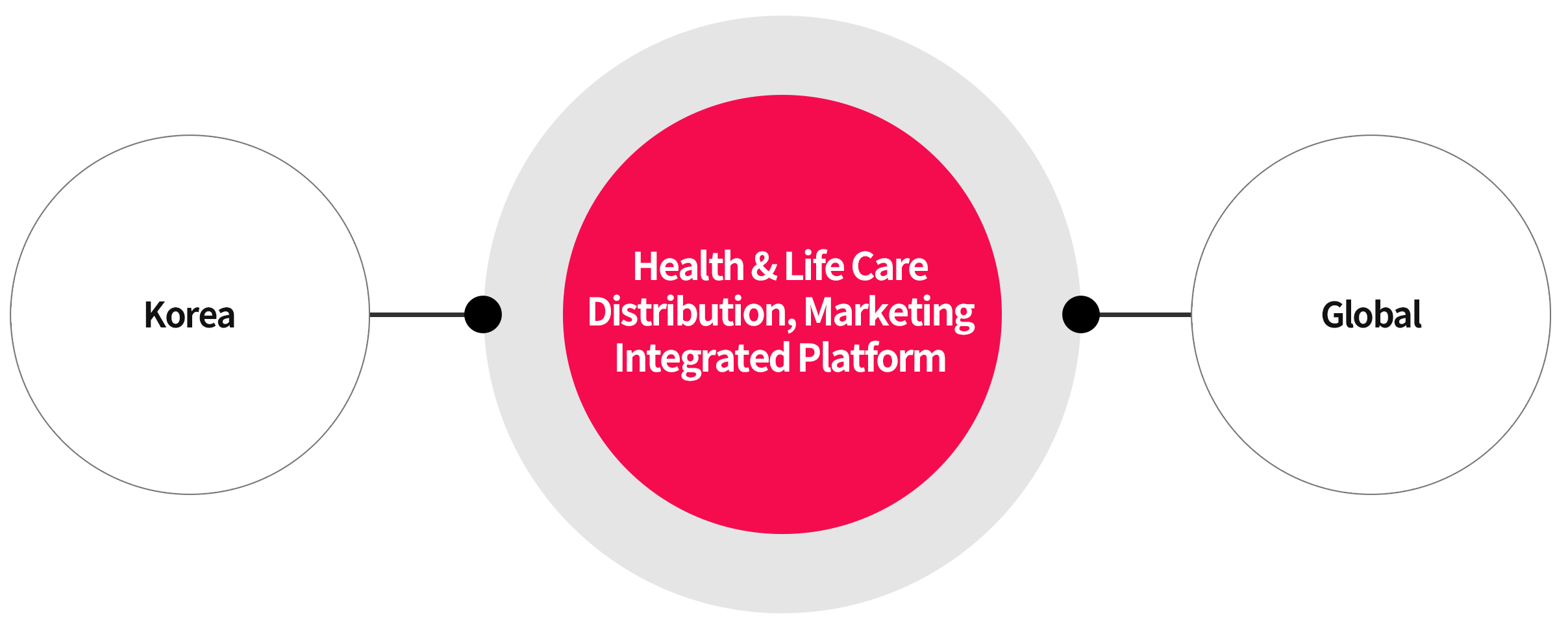 We seamlessly connect A to Z
for the success of K-brands.
We will complete a successful business by establishing and controlling the entire process, from discovering excellent brands to marketing and distribution.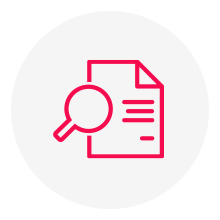 Discover excellent brands
We select only products that can be successful through analysis of target market needs.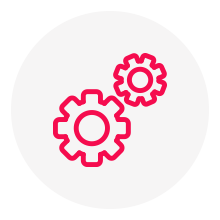 PB business
division
Beauty / Inner Beauty / Medical Consumables and Hygiene Products / ODM&OEM Brand Development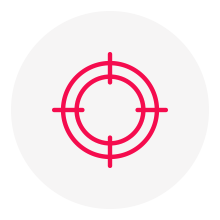 Marketing Business Division
ATL&BTL business and local influencer collaboration marketing.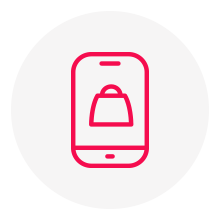 Online commerce Division
Launched on own online commerce platform/global D2C open platform.
Product Sourcing and Product Development
Product group
New material supply
medical equipment
medical supplies
beauty
inner beauty
Marketing
Local experience group
Local influencer
DA / SA
Distribution
Caremile D2C・B2C・B2B platform
Local online open market
Local offline distribution
Verification process for brand success
We have established a verification process to minimize opportunity costs and focus our capabilities on products that can be sold, and we select only competitive products by gathering opinions from local MDs and professional influencers built over the years.